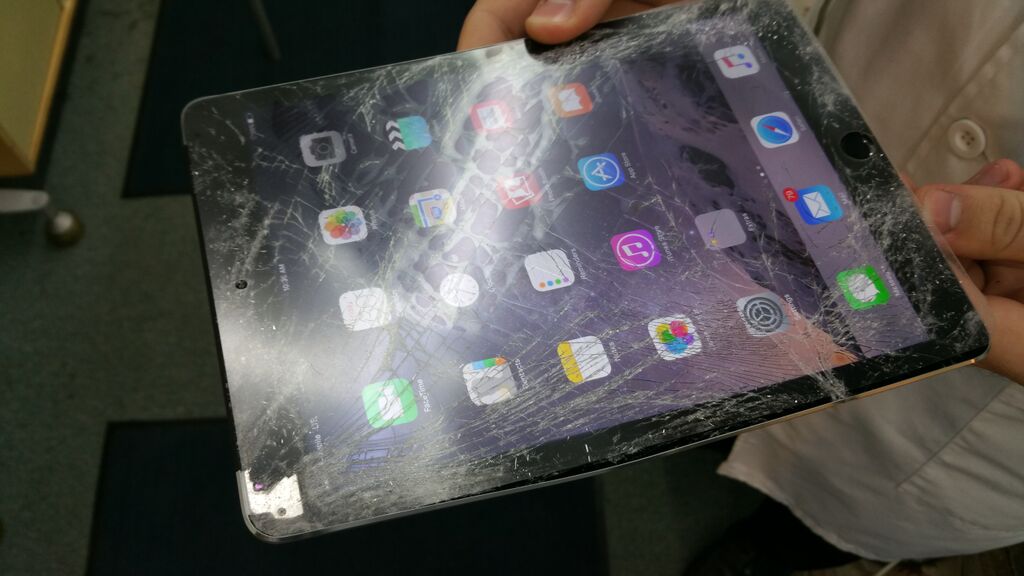 We Can Fix Your Tablet
It's easy to fall in love with your tablet, as it offers the perfect combination of size and function. Whether you use it for business or personal, your tablet is a handy companion that is easy to take with you.
If this convenience has been interrupted by damage or malfunction, we can fix the the problem quickly so that you can enjoy your tablet again in no time.
Tablet Repair & Services We Can Provide
If you have any further questions or queries please do not hesitate to get in touch.
Glass & LCD Replacement
Charge Port Repair
Tablet Diagnosis
Broken Digitizers
Camera Replacement
Water Damaged
Battery Replacement
No Microphone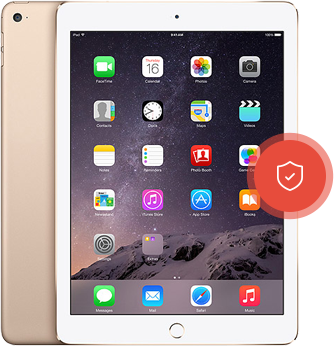 ---
Other Tablet Repair Services
We don't only fix iPad's. We fix a wide variety of tablets from generic to namebrand.
Motherboard Replacement
Full Diagnostics/ Repairs
Virus Removal/ Cleanup
Software Reset
Forgotten Password
Water Damage Repair
Data Recovery
Any electronic or any problem we can get it repaired.
Our Certified Technician is awaiting call 816-474-5544