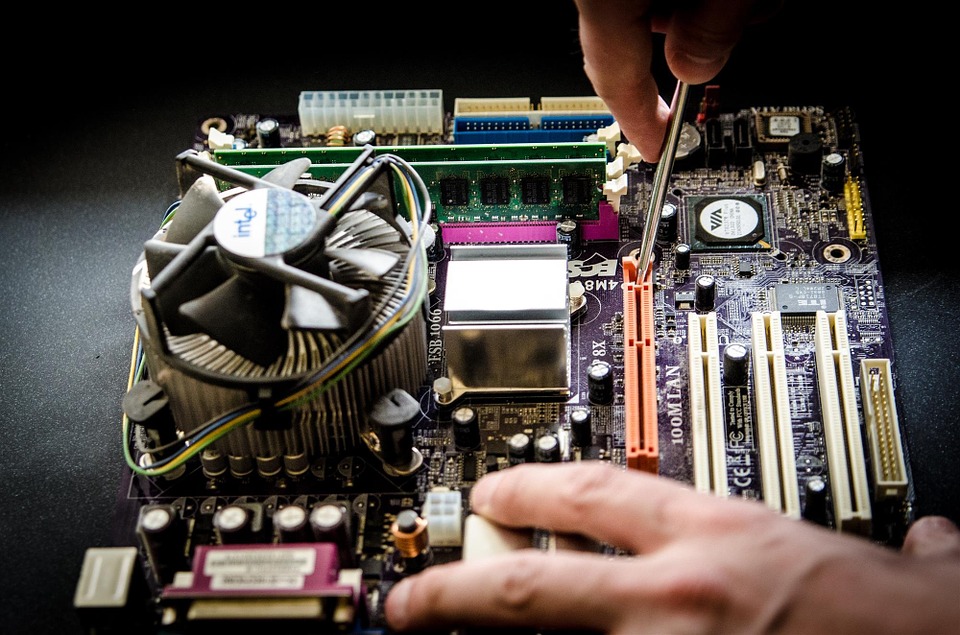 We can fix your Computer
The computer is your home's command central.Whether your looking to set up, secure or repair your machine, we've got the know-how, tools and dedication to get the job done.
Many of our Computer Doctors know windows pc's and iMACs inside out, and they can come to your home or business to cure any problems that you might be having with your equipment.
If the service you are looking for is not described. Contact us through the contact form and we will get back to you as soon as possible.
Pc Repair Service
Our Desktop Repair Services offer a number of repair and upgrade services for your desktop computer.
Full Diagnostics & Repair
Hardware Upgrade/Replacement
Water Damage Repair/Diagnositc
Virus Removal & Cleanups
Data Transfers
Windows Operating System Repair
Hardware Installation
Hardrive Repair
Hardware Installation/ Upgrade
iMac LCD Screen Repair
Non Functioning Display
Full Diagnostic Service
Water Damage Repair
Memory Upgrade
Our Certified Technician is awaiting your call 816-474-5544